Mr Wicksteed's Classic Cars
Accompanied Height
- max: 1.1m
Gentle
1 Ticket per person or included with Ride wristband
Under 1.1M to be accompanied with an adult
Mr Wicksteed's Classic Cars is a vintage car ride situated in the Splash Zone at Wicksteed Park.
Children can pick and drive their very own vintage car around the old-fashioned English countryside setting. The cars are very similar to the Humber motor car which park founder Charles Wicksteed would have driven around the park in the 1920s with his faithful companion, 'Jerry' the dog.
Other Rides and Attractions
Thrill Zone
Adventure Zone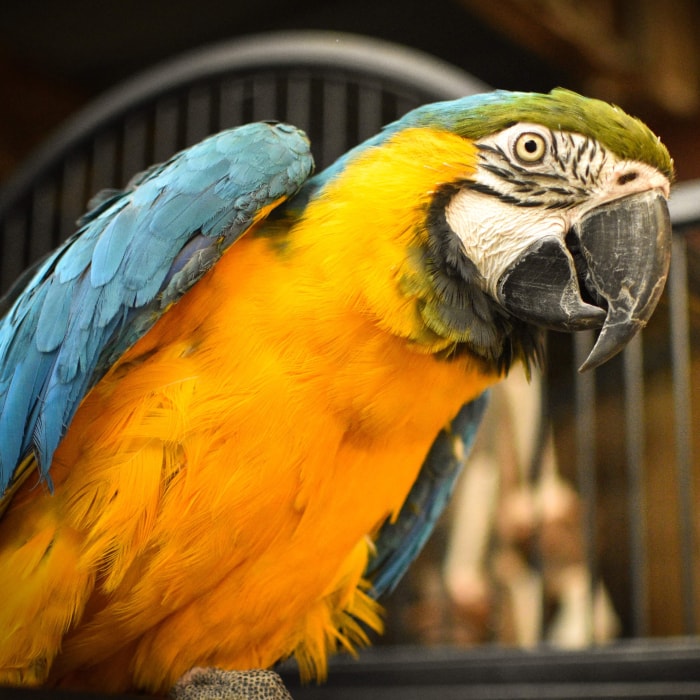 Adventure Zone
Accessibility
Before starting your adventure, it's essential to be informed. From understanding your ticket options to familiarising yourself with specific accessibility features, we've got you covered. Access all the crucial information you need to ensure a smooth and enjoyable visit, because at Wicksteed Park, inclusivity is at the heart of what we do.