Book a Birthday Party
If you love our indoor play factory then you'll be pleased to know it can be hired for birthday celebrations! We have a range of flexible party packages available and even the option to hire for exclusive use*.
If you'd like to book or enquire about a birthday party, then you can email playfactory@wicksteedpark.org or telephone 01536 512 475. We do get very busy but we will always aim to get to the phone or call you back as soon as possible.
All parties include a range of yummy pizza, nuggets, hot dogs and chips (please specify dietary requirements in advance) and start from £10.50pp.
*minimum number of 10. All party food choices are served with jugs of orange and blackcurrant squash. All party food is served on platters. Orders are required 2 weeks prior to attending.
Discover One of the Best Party Venues in Northamptonshire
When it comes to birthday party venues in Kettering and the broader Northamptonshire region, Wicksteed Park stands out as a top choice. With its blend of exhilarating rides, playful ambiance, and delectable food, it's no wonder many choose to celebrate their special day with us.
So, if you're on the hunt for the ideal party venues in Northamptonshire or specifically seeking a Wicksteed Park birthday party, you've found your match. Let's make your birthday celebration one for the books!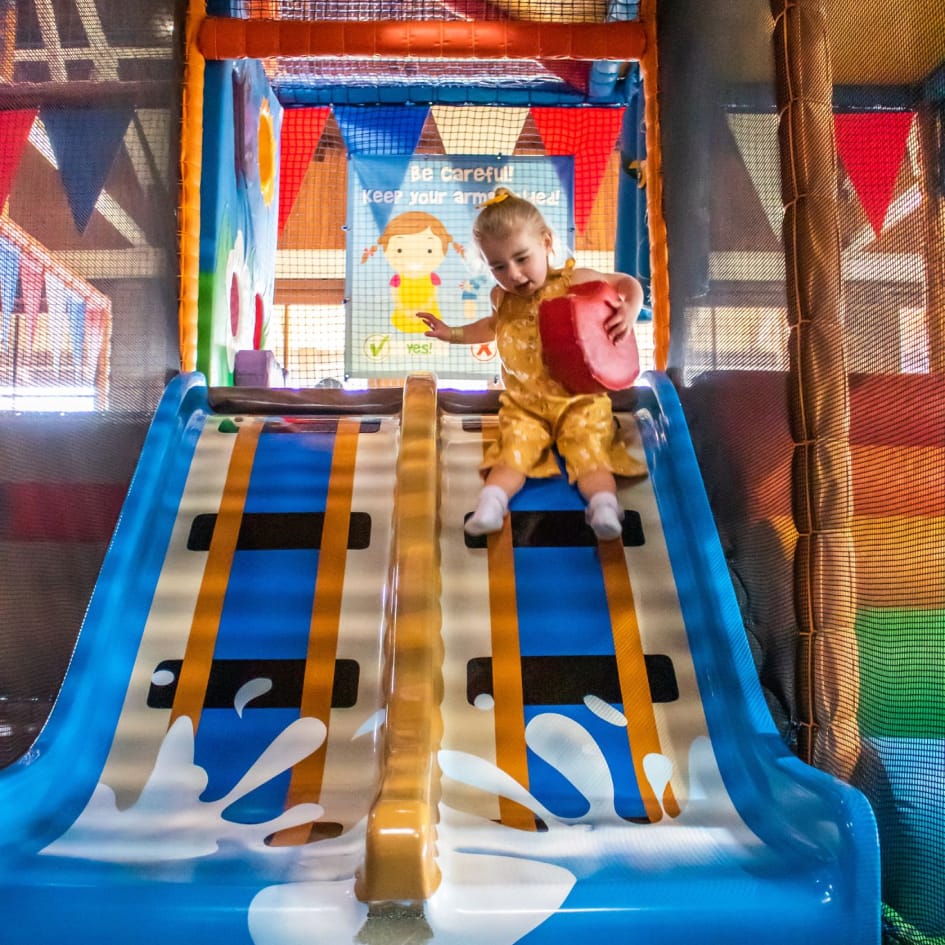 Why Choose Wicksteed Park for Your Birthday Celebration?
Exclusive Rides & Play Factory Fun: If you've ever dreamt of having an entire amusement park to yourself, now's your chance! With our flexible party packages, you can even opt for exclusive use* of our rides and play factory. Imagine the joy of having all the fun without the usual queues!
Delicious Party Fare: No party is complete without scrumptious food. Our menu boasts a delightful spread of pizzas, nuggets, hot dogs, and chips. And don't worry about dietary needs; just let us know in advance, and we'll ensure everyone's palate is catered to.
Affordable Packages: Starting from just £10.50pp, our birthday packages offer great value for money, ensuring you get the best bang for your buck.
Booking Your Wicksteed Park Birthday Party
We understand that planning a birthday party can be hectic, which is why our team is here to assist you every step of the way. To discuss or enquire about our birthday packages:
Email: Reach out to us at playfactory@wicksteedpark.org with your preferred dates, number of guests, and any special requests.
Telephone: Give us a ring at 01536 512 475. We might be bustling with activities, but rest assured, we'll either answer promptly or return your call as soon as we can.
Exclusive Hire
Wicky's Play Factory is available for exclusive use on selected days.
Exclusive use includes exclusive play for your guests for two hours! Yummy food is also available and there are lots of exciting extras you can look into such as a visit from Wicky Bear, face painting and more!
Get in touch to find out more by contacting playfactory@wicksteedpark.org
Click here for the booking Terms & Conditions
Learn More