Astroslide
Accompanied Height
- max: 1m
Gentle
1 Ticket per person or included with Ride wristband
Under 1M to be accompanied by a responsible person over 14 years old on the same mat.
The responsible person must sit behind the child on the same mat.
Try out our snake-like Astroslide at Wicksteed Park in the Adventure Zone. With a series of waves, the Astroslide is an exciting ride for the whole family. The Wicksteed Park Astroslide will have you screaming with excitement whilst you race the whole family in exhilarating high-speed races.
Other Rides and Attractions
Adventure Zone
Thrill Zone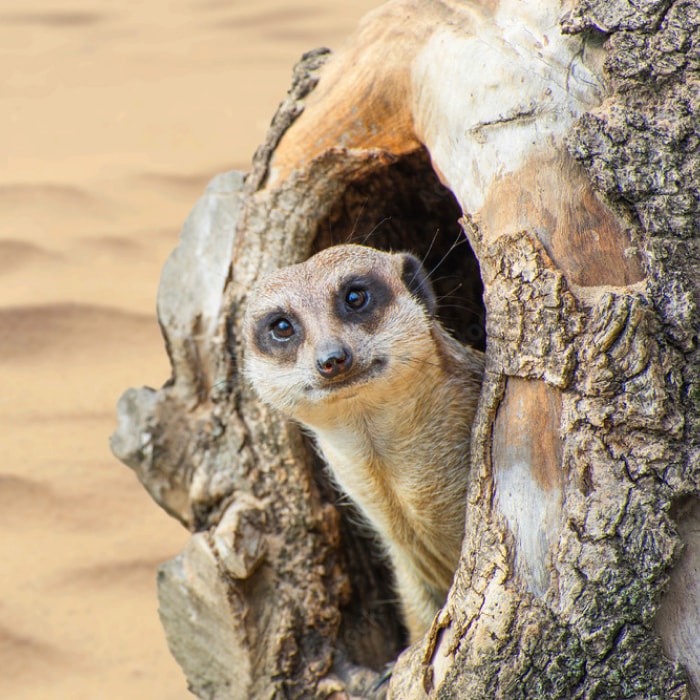 Adventure Zone
Accessibility
Before starting your adventure, it's essential to be informed. From understanding your ticket options to familiarising yourself with specific accessibility features, we've got you covered. Access all the crucial information you need to ensure a smooth and enjoyable visit, because at Wicksteed Park, inclusivity is at the heart of what we do.