It's The Time 4 Tots Takeover! Get your toddlers out of the house and having fun outdoors! Come join us for a day and explore the fun Wicksteed Park has to offer! Every Thursday & Friday in September!
7 Sep 2023 10:00am - 29 Sep 2023 3:00pm
Get Ready for a Spine-Chilling Adventure at Wicksteed Park's Spooktacular Half-Term Event! Join us between October 21st to 29th, from 10:30PM to 4:00PM.
21 Oct 2023 10:30am - 29 Oct 2023 4:00pm
Join us for the Mini Monsters ball on October 28th, from 4:30 to 6:30pm, priced at £6 per person. It's time to get into the Halloween spirit and dress up in your spookiest fancy dress costumes for a chance to win the Halloween fancy dress competition.
28 Oct 2023 4:30pm - 28 Oct 2023 6:30pm
About Wicksteed Park
Wicksteed Park, is wholly owned by Wicksteed Charitable Trust & is a Grade II English Heritage Listed Park & Garden.
The park was founded in 1921 as part of the extraordinary legacy of Charles Wicksteed which extends beyond the Recreation Park he created. As an entrepreneur & innovator Charles was also an inventor & respected successful engineer.
Our community, education and heritage activities promote the precious historic landscape, heritage rides and provide new opportunities for communities to engage and participate.
Buy Tickets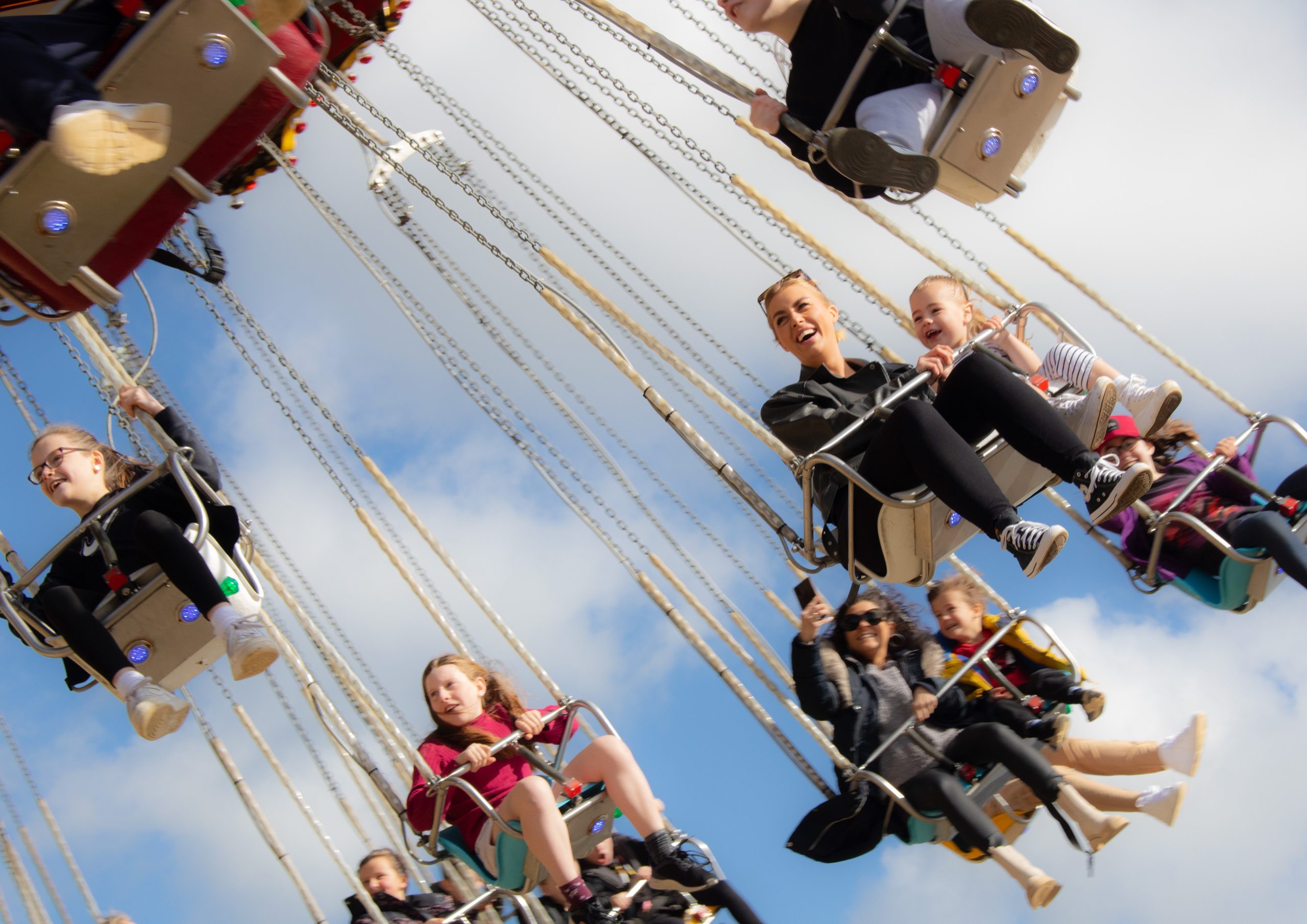 Traditional Playground
A park wouldn't be a park without a Traditional Playground, and as our founder, Charles Wicksteed, invented the world's first swing and slide, we have plenty to play on! Swings, roundabouts and slides, what more could you want? Mums and Dads, you can sit back and have a jolly good natter as the kids run around in one of the largest free Traditional Playground in Europe.
The Heritage play area boasts a replica of Charles Wicksteed's first wooden slides, see-saws and an old playground rocking horse which was restored to its former glory after being rescued from a ditch near Margate where it had been abandoned and left to rust.
The Witch's Hat, which was originally invented almost 100 years ago by Charles Wicksteed has also made a come-back in recent years. With what was believed to have been the last of the 12ft high rides in Britain being removed from playgrounds in the mid-1980's, we were thrilled to receive our new Witches Hat that was created especially for us, allowing us to keep more of the history of our park alive at the home of children's play. The Traditional Playground follows our park opening times.
Wicksteed charitable trust
The Wicksteed Charitable Trust receives no regular external funding to help maintain the park as a truly unique, freely accessible public space. You can help to preserve the park for future generations by making donations. All money raised is used to help maintain the park and its grounds.
Accessibility
Before starting your adventure, it's essential to be informed. From understanding your ticket options to familiarising yourself with specific accessibility features, we've got you covered. Access all the crucial information you need to ensure a smooth and enjoyable visit, because at Wicksteed Park, inclusivity is at the heart of what we do.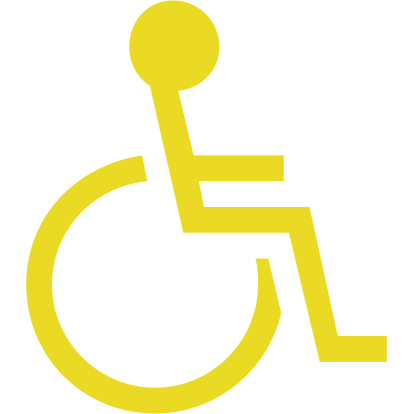 Customer Reviews
"We all had a fantastic time here plenty of car parking. Me, my daughter, Niece, and Grandson and there's lots to do here, including lovely walks and fun rides, plenty of eating places too. We took our own picnic though there were plenty of seating areas. We were able to buy extra drinks and ice lolly on our walk around the rides. Plenty of toilet facilities too. The staff were lovely and friendly here, would definitely recommend it here for a fun day out."
Katrina
"Took my granddaughters they loved it. There is plenty to do and lots of free play area's . The ride tickets are good value at one pound when you have more than one child to pay for. Parking good . Food stalls and drinks can be purchased. Excellent day out."
Lesley
"A good day out, with a great selection of activities for young children. We bought wristbands but probably would have been cheaper to buy the tickets as these were only £1 each in August. Amazing play park which is free to use. Great grounds to have a picnic. Would recommend."
Charlie
"We went last week and had the best time! Staff were so friendly and helpful and we thought this was great value for money. Kids Loved it."
Michelle
"We camped here this week, and all had a blast!!! It was so well-priced. We were one of the first in the park. The camping was quiet, and the kids absolutely loved all the places to walk!!! Thank you!"
Charlotte
"I just got back from the park, it was great seeing so many people all smiling, the parks looking wonderful and the special August offer of £1 a ride is a great offer. Well done wickies."
Peter
"First time visiting this park and wasn't disappointed. Such a lovely place. Couldn't decide to either buy wristbands or tokens. Family of four. Two adults. 6 year old and nearly 2 year old 0.8m tall. Wristbands were the cheaper option in the end. Staff friendly and happy. Food was really tasty. We ate in the American diner. We couldn't do the whole park we got there at midday so we ran out of time. We will come back and come earlier in the day."
Collette