Wicky Bear Show
1 Ticket per person or included with Ride wristband
Come and join us for family friendly shows jam packed with singing, dancing and surprises along the way. Cheer along with our special friends Rudy and Jerry, Cindy and Alakazam and get the chance to meet Wicky Bear!
Wicky's fabulous shows lasts 20 minutes! Multiple shows throughout the day!
In September, our special Time for Tots Show is taking place outside with special guests Rosie Posie & The Music Man! To see this show please meet up outside of the Farmyard!
Other Rides and Attractions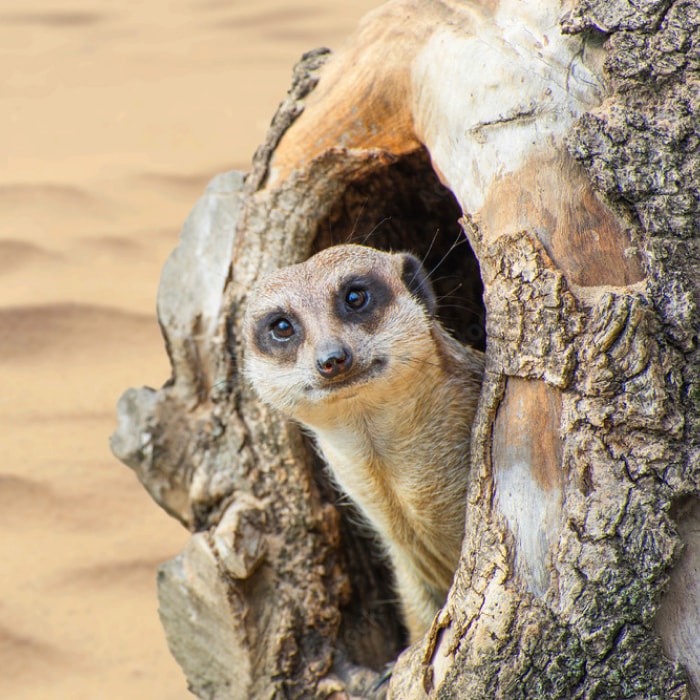 Adventure Zone
Adventure Zone
Splash Zone
Accessibility
Before starting your adventure, it's essential to be informed. From understanding your ticket options to familiarising yourself with specific accessibility features, we've got you covered. Access all the crucial information you need to ensure a smooth and enjoyable visit, because at Wicksteed Park, inclusivity is at the heart of what we do.